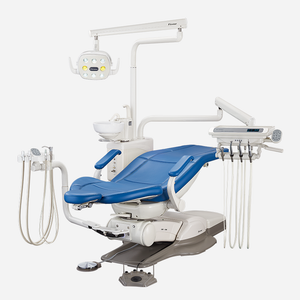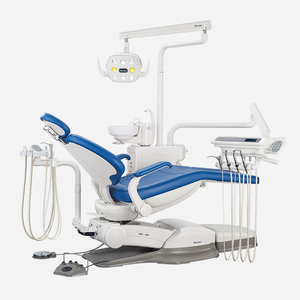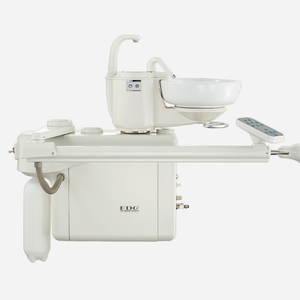 Do More With Water
With more water features than a golf course you can heat, rinse, and fill. Have a favorite ultrasonic? Supply that too!
Get in Sink
Button activated automatic cup filler and timed bowl rinse features let you work more efficiently with less distraction.
Knowledge is Power
The control head LCD displays key pressure, temperature, and settings information as well as date and time.
Ask away
Questions? We love working with our dentists and distributors to provide long-lasting, affordable solutions.
Contact us