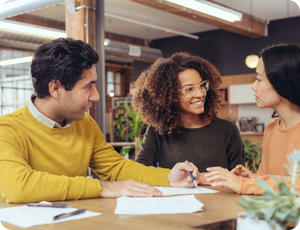 We carefully select dealers who mirror Firstar's commitment to superior quality and service.
Partnering with distributors nationwide, we're able to ensure that every dental office that has Firstar Equipment is well maintained and receives the support they need. We value in our partnerships a dealer that maintains a genuine relationship with their local dental practitioners, and who has the dental practitioner's best interests front and center.
Let's Chat!
Ready to partner up? We'd love to speak with you if you're interested in distributing our products.
FIRSTAR DENTAL CO
18915 East Valley HighwayKent,
WA, 98032