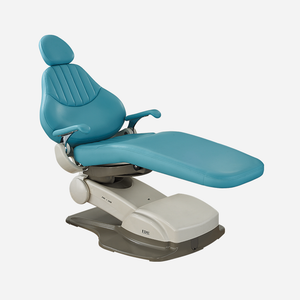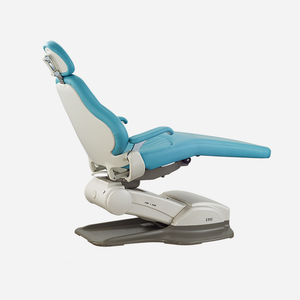 Dual Articulating Headrest
You control where and how the head is positioned giving you optimal access to the mouth.
All Metal Frame Construction
We chose good old steel and aluminum wherever your patient is supported because peace of mind is priceless.
Hydraulic Know How
As one of three medical equipment pump manufacturers globally we apply our experience to every chair.
Ask away
Questions? We love working with our dentists and distributors to provide long-lasting, affordable solutions.
Contact us