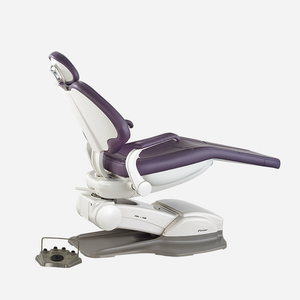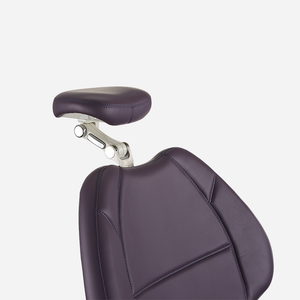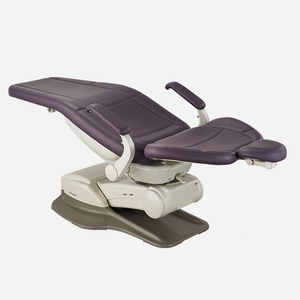 Classic Recipe, Modern Twist
We enhanced our dental chair platform with an updated recline mechanism that creates a natural cradling effect.
The Best Deserve the Best
Our FDC50 dental chairs come with soft touch Ultraleather upholstery as standard to cap off an elevated dental experience.
With the Push of a Button
Our redesigned stealth armrests are more easily disengaged and rotate completely out of the way for maximum accessibility.
Ask away
Questions? We love working with our dentists and distributors to provide long-lasting, affordable solutions.
Contact us