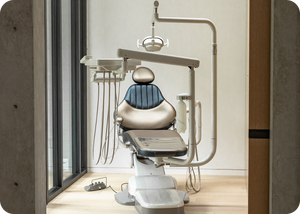 25 Years of Experience You Can Count On
It starts with our engineering, where we're constantly honing our designs and manufacturing processes. We also make the configuration process simple, giving you only the options you need and saving you money on those you don't. We like to work with our dentists to truly understand what they want, so our process really is a combination of our expertise and your needs.
We're Here for Dentists
Being a dentist is no small achievement. We understand what it takes to get there, and we have a pretty good idea of what it takes to operate a successful practice. You have lofty goals and you're the best at what you do.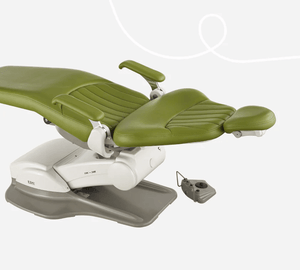 We like to work with our dentists to understand what they truly want.
Even our production and distribution process has been created to make sure that we trim the fat, so that YOU experience the savings. What's more, we're quick, nimble, and efficient. It's what makes our business different. So while you're taking care of patients, we've got your back with the best support available. And we're not all stiff suits and powerpoints: we're always up for island themed events and Après ski.
Experience Firstar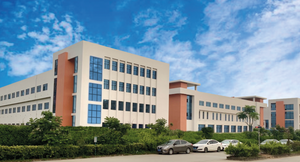 We control every facet of our production process.
Because all our designs are dentist focused, we prioritize the use of premium materials, precision machining, and stringent quality control. Firstar is an ISO13485 certified company, and all of our products have passed the stringent requirements to be ETL listed and conform to CE Class 1 equipment standards.